A shot across the bows of Intel and their popular integrated WiFi 6/6E modules, this is a major part of getting mobile AMD platforms up to speed.
Read more
AMD
,
MediaTek
,
networking
,
Wifi 6E
,
wireless
Several companies have backed out of MWC 2020 due to the Coronavirus outbreak. As of February 12, 2020, the MWC Barcelona 2020 has been canceled by GSMA.
Read more
MWC2020
,
Mobile World Congress
,
NVIDIA
,
Intel
,
MediaTek
,
LG
,
Coronavirus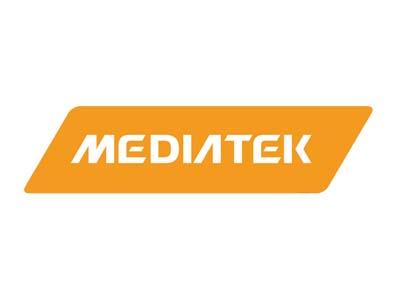 Intel and Mediatek collaborates to develop, certify, and support 5G modem solutions to the next-generation PCs.
Read more
Intel
,
Mediatek
,
5G
,
Networking