Introduction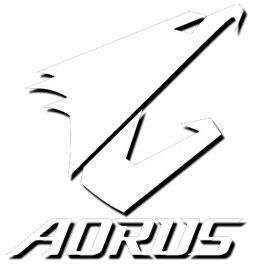 Product on Review:
Aorus X5 V7-CF1
Manufacturer:
AORUS
Street Price:
£2,299.97 / $2,549.00
With the sudden surge of popularity surrounding eSports and LAN events, having a portable gaming machine has become a must-have for many, with a gaming laptop fitting that bill. Many manufacturers are now offering top-spec laptops with all of the trimmings, with this, competition is fierce so each manufacturer has to try even harder to make their product stand out from the crowd.
Today we have the GIGABYTE AORUS X5 V7-CF1 in for testing; AORUS is GIGABYTE's enthusiast brand, aimed heavily at gamers who require nothing but the best in terms of quality and raw speed. The X5 V7 sits perfectly in that bracket, offering a full-fat GeForce GTX 1070, an Intel Core i7-7820HK, 32GB of DDR4 memory, a UHD G-Sync capable monitor, M.2 NVMe storage and a per-key RGB backlit keyboard; whether you're planning on using this for business or pleasure, there's plenty of power to do either, comfortably.
The AORUS X5 V7 is available from
Ebuyer
for £2299.97.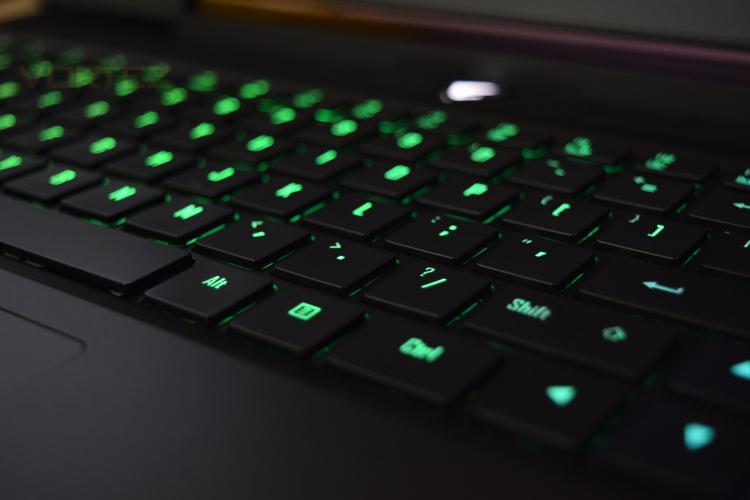 The GTX1070 has proven itself as a handy GPU with a lot of raw power, though not many would recommend such a card for 4K gaming. Has AORUS made the correct choice with their partnership of a 4K UHD monitor and the GTX1070? Or will the G-Sync capabilities of the screen come into play to help ensure things remain smooth and tear free? Our tests will find out. Also squeezing all of that performance into the thermal envelope of a 23mm chassis is no mean feat by GIGABYTE, so we'll keep a close eye on temperatures during our review.
Gigabyte Aorus on the X5 V7:
The new NVIDIA® GeForce® GTX 10 series GPU features the latest Pascal™ architecture, breaking the limits of laptop performance. The new GPU delivers not only the ultimate performance and efficiency but also easily provides an immersive Virtual Reality (VR) experience and smooth high-res gameplay. Hardcore gamers can now possess over-the-top performance on the mobile platform with crystal clear, captivating motion graphics, and jaw-dropping visuals.