Introduction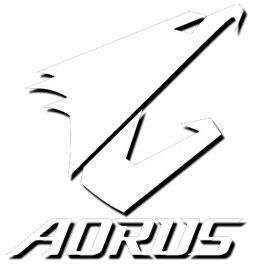 Product on Review:
Aorus B450 I AORUS Pro WiFi
Manufacturer:
AORUS
Street Price:
UK - £139.99 / AUSTRALIA - $209.99 AUD
AMD's release of the Ryzen CPUs has sparked excitement throughout the PC community over the last year or so, giving users massive multithreaded power at an affordable cost, however, those CPUs also required large motherboards with big heatsinks. AORUS believe they've fixed that issue with the AORUS B450 I Pro WiFi, catering to the Mini-ITX form factor while still providing a feature-packed B450 chipset.
While the AORUS board measures only 170mm x 170mm, the 2700X can still be equipped, giving any small form-factor system a healthy number of cores for processing work of any kind, providing you can cool the chip sufficiently, obviously. Not only are you capable of running massive CPUs, we also get four SATA connections, an M.2 slot with a sizeable heatsink and twin-antenna WiFi.
Many people may plan to use this as a small media hub under the TV; the B450 I Pro WiFi uses an ALC1220-VC Audio chip for clear sound, perfect for movie watchers and there's also a pair of HDMI 2.0 ports and a Display Port 1.4, all capable of 4K output.
The B450 I Pro WiFi offers all of the essentials without any of the size, however, with a pricetag of £139.99, it needs to perform just like the big guns. Read on to see how it fares.
AORUS on the B450 I Pro WiFi:
AORUS B450 I AORUS PRO WIFI uses an all IR digital CPU power design which includes both digital PWM Controllers and Power Stage controllers, capable of providing at least 50A of power. These 100% digital controllers and additional 8 Solid-pin CPU Power Connectors offer incredible precision in delivering power to the motherboard's most power-hungry and energy-sensitive components, allowing enthusiasts to get the absolute maximum performance from the new 2nd Gen AMD Ryzen™ processors.