Introduction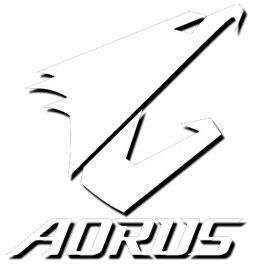 Product on Review
:
AORUS GTX 1080 XTREME Edition
Manufacturer & Sponsor
:
GIGABYTE
Street Price
: £650 GBP / $800 USD
AORUS is a name which is strongly associated with gaming laptops and although the brand has operated as a separate entity, some may be surprised to discover that AORUS has in fact been a subsidiary of GIGABYTE for many years. But, a reconfiguration has since taken place – last month with the release of the Intel Z270 chipset, AORUS unveiled their new lineup of motherboards and today we'll be taking a look at their first graphics card to appear using this new branding. As you'll see, they've jumped straight into the deep end.
In the spotlight today is the
AORUS GTX 1080 XTREME
. The eagle eyed among you will see a key resemblance to the GIGABYTE's mighty GTX 1080 Xtreme Gaming – both cards are indeed very similar, though there are subtle differences which are mainly seen with the cooling configuration and of course the minor adjustments to the styling.
The clock speeds are identical between the XTREME and XG – placing this card as one of the fastest currently occupying the top tier segment. AORUS has applied factory overclocks to the GPU and memory and there are even some additional HDMI ports at the end of the card for VR users.
AORUS on their graphics cards
AORUS graphics cards are crafted for perfection in pursuit of the ultimate graphics experience for gaming enthusiasts. Based on the revolutionary NVIDIA® Pascal™ GPU architecture, AORUS graphics card brings you incredible gaming experience.